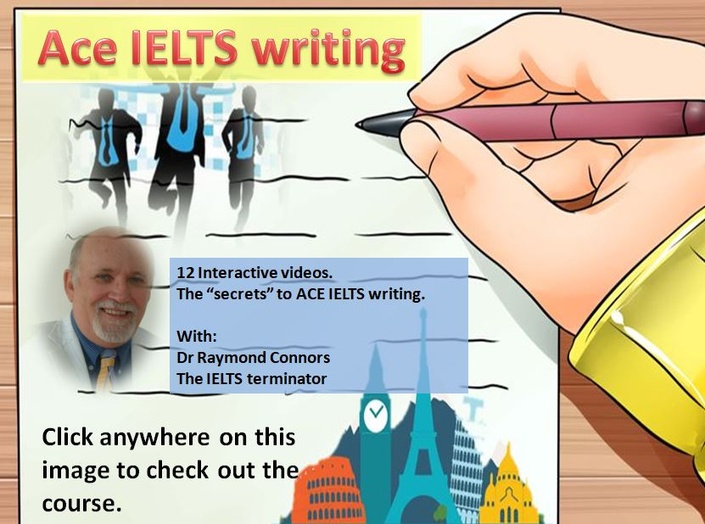 Ace the IELTS Writing Exam
How to cut the crap and go directly to what is needed in the difficult IELTS writing exam- 12 self-paced video lessons.
Watch Promo
Enroll in Course
After lecturing IELTS for 20+ years, I realized getting students to take lessons to score well in IELTS was a real money-making scam.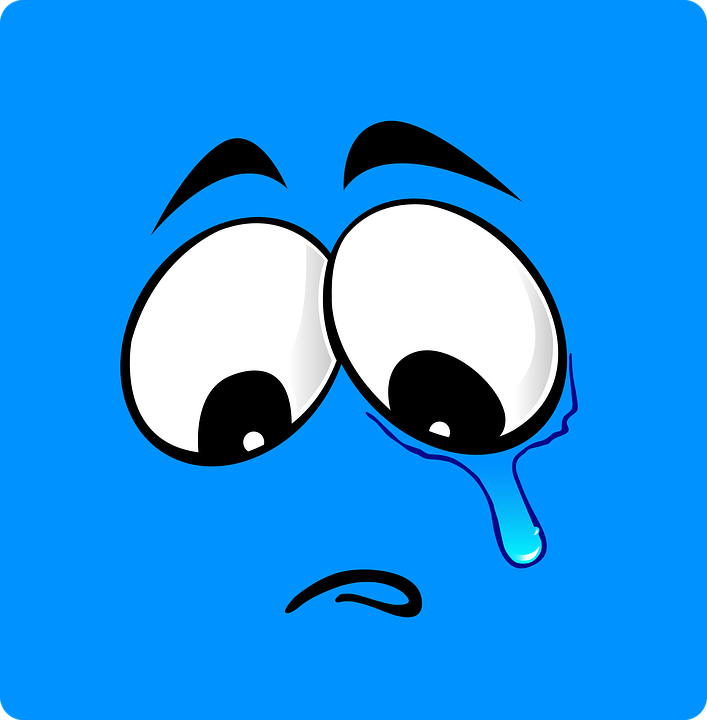 So I developed a system that requires very few lessons, wastes no time, and gets directly to what it is that the IELTS examiner wants to see. My system cut out all the time wasting fillers that only work to ensure a good income for Language Centres because they get you to keep coming back, and paying for more useless courses.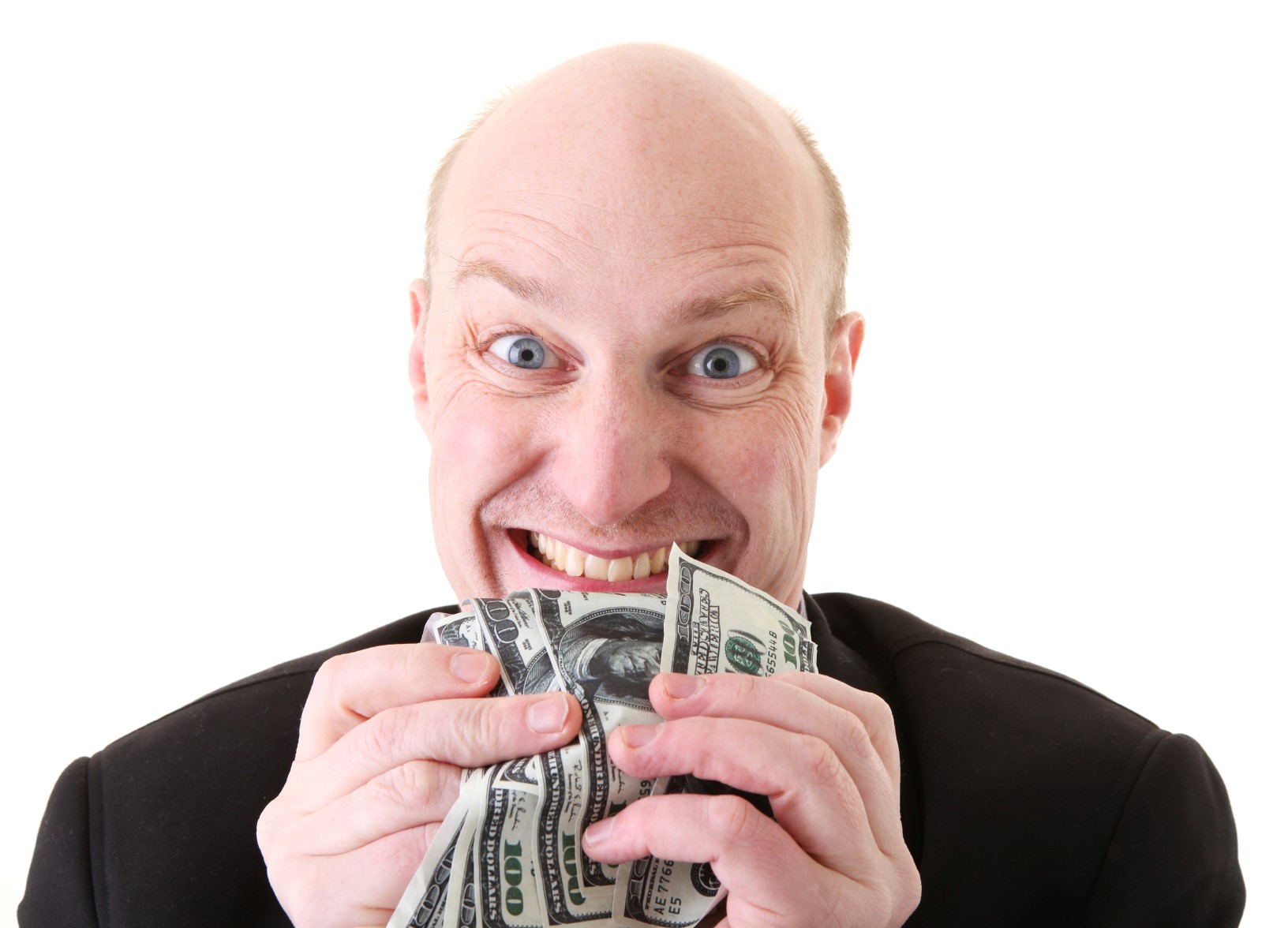 Anyone with average intelligence and a pre-intermediate English level can do well in IELTS, if he/she knows the tactics that work-and that is what I teach. No fluff-No filling to get more time in class for which YOU pay.
I have proved this many times by teaching students who had little English, and who were able to score well on their first attempt at IELTS. In fact NONE of them needed to come back for refreshers-because they did well the first time. That's why my logo says "YOU WON'T BE BACK"
Now I offer this to you.
Don't spend thousands on useless courses at a Language centre- get straight to the point and succeed.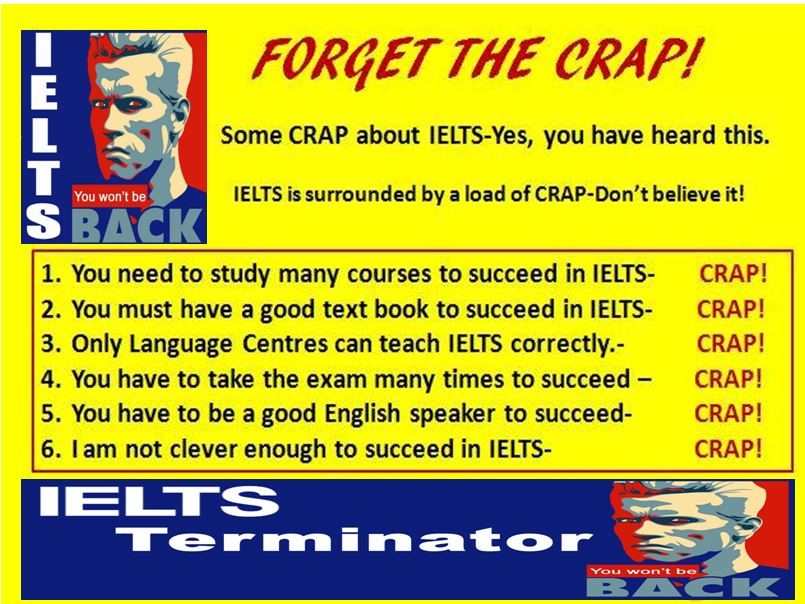 12 video lessons covering the essential points to score out of the ball park on IELTS writing.
WHAT DO OTHER STUDENTS SAY?



TODAY IS THE FIRST DAY OF THE REST OF YOUR LIFE- MAKE IT COUNT!
Check out my course- It has a money back guarantee-If you follow it and it doesn't deliver- I will give you back your money.
RUSSIAN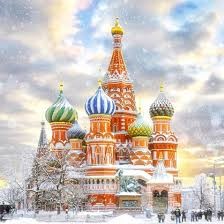 После чтения лекций IELTS в течение 20 лет я понял, что заставлять студентов брать уроки, чтобы хорошо забить в IELTS, это настоящая мошенничество.
Таким образом, я разработал систему, которая требует очень мало уроков, не тратит время и напрямую обращается к тому, что хочет видеть экзамен IELTS. Моя система вырезала все время, затрачивая наполнители, которые работают только для обеспечения хорошего дохода для языковых центров, потому что они заставят вас продолжать возвращаться и платить за более бесполезные курсы.
Любой, у кого средний уровень интеллекта и уровень подготовки к промежуточному английскому языку, может справиться с успехом в IELTS, если он знает тактику, которая работает, и это то, чему я учу. Нет пуха. Нет наполнения, чтобы получить больше времени в классе, за который вы платите.
Я много раз это доказывал, обучая студентов, у которых было мало английского, и которые смогли хорошо справиться с первой попыткой в IELTS. На самом деле ни один из них не нуждался в возвращении для переподготовителей, потому что они преуспели в первый раз.
Теперь я предлагаю это вам.
Не тратьте тысячи на бесполезные курсы в Языковой центр - получите прямо к делу и преуспеть.
12 видеоуроков, в которых освещаются основные моменты, которые нужно забить из парка с мячом на лейбле IELTS.
СЕГОДНЯ - ПЕРВЫЙ ДЕНЬ ОТДЫХА ВАШЕЙ ЖИЗНИ - СДЕЛАЙТЕ ЭТО СЧЕТ!
Проверьте мой курс. У него есть гарантия возврата денег. Если вы последуете за ним, и он не доставляет - я верну вам ваши деньги.
TIENG VIET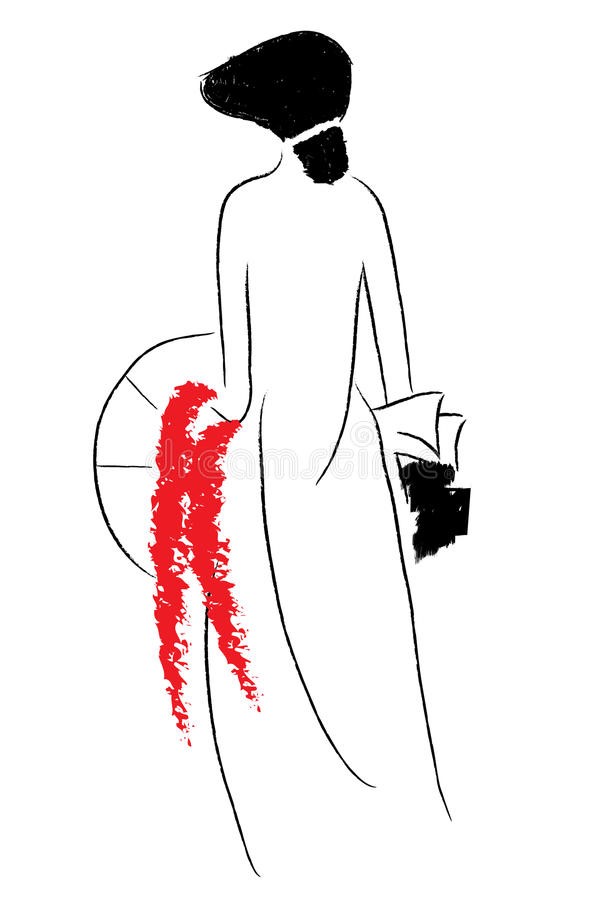 Sau khi giảng dạy IELTS từ 20 năm trở lên, tôi nhận thấy việc học sinh học các bài học để ghi điểm tốt trong IELTS là một trò lừa đảo tiền thật.
Vì vậy, tôi đã phát triển một hệ thống đòi hỏi rất ít bài học, không lãng phí thời gian và trực tiếp đến những gì mà giám khảo IELTS muốn xem. Hệ thống của tôi cắt giảm tất cả các thời gian lãng phí chất độn mà chỉ làm việc để đảm bảo thu nhập tốt cho các trung tâm ngôn ngữ bởi vì họ giúp bạn tiếp tục quay trở lại và trả tiền cho các khóa học vô dụng hơn.
Bất cứ ai có trí thông minh trung bình và trình độ tiếng Anh trước trung cấp có thể làm tốt trong IELTS, nếu anh ta / cô ấy biết các chiến thuật hoạt động và đó là điều tôi dạy. Không fluff-Không điền để có thêm thời gian trong lớp học mà bạn trả tiền.
Tôi đã chứng minh điều này nhiều lần bằng cách dạy cho những học sinh có ít tiếng Anh, và những người đã có thể khai thác tốt trong nỗ lực đầu tiên của họ tại IELTS. Trong thực tế, không ai trong số họ cần phải quay trở lại cho người làm mới - bởi vì họ đã làm tốt lần đầu tiên.
Bây giờ tôi cung cấp cho bạn.
Đừng bỏ ra hàng ngàn khóa học vô dụng tại một trung tâm Ngôn ngữ, hãy đi thẳng vào vấn đề và thành công.
12 bài học video bao gồm các điểm cần thiết để ghi điểm từ công viên bóng vào bài viết IELTS.
NGÀY HÔM NAY LÀ NGÀY ĐẦU TIÊN CỦA CUỘC SỐNG CỦA CUỘC SỐNG CỦA BẠN-NHẬN THẾ NÀO!
Kiểm tra khóa học của tôi- Nó có một tiền lại đảm bảo-Nếu bạn làm theo nó và nó không cung cấp-tôi sẽ cung cấp cho bạn trở lại tiền của bạn.

Your Instructor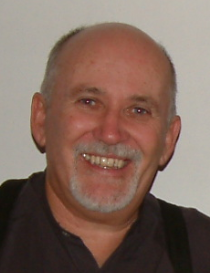 After 20+ years as an IELTS specialist lecturer in Universities and Colleges I developed a system for IELTS, in particular the difficult speaking exam.
It requires no books and no formal classes and can be utilized by anyone of average intelligence and a pre-intermediate level of English.
IELTS is NOT as most people expect, an exam on language ability but is an exam on STRATEGY, and if you know HOW to use the strategy, you will secure a very respectable score. I have proved it many many times, and not even one of my many students has failed to score better than expected when using my method.

Frequently Asked Questions
When does the course start and finish?
The course starts now and never ends! It is a completely self-paced online course - you decide when you start and when you finish.
How long do I have access to the course?
How does lifetime access sound? After enrolling, you have unlimited access to this course for as long as you like - across any and all devices you own.
What if I am unhappy with the course?
We would never want you to be unhappy! If you are unsatisfied with your purchase, contact us in the first 30 days and we will give you a full refund.